To take exam register your name now
Experienced Trainers
experienced trainers could refer to teachers or instructors who have been teaching for a long time and have honed their skills in effectively delivering knowledge to their students.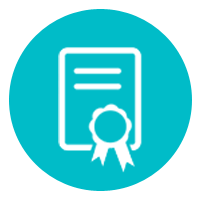 Certification
When considering a certification, it's essential to research the reputation and recognition of the certifying organization, as some certifications may carry more weight in the job market than others.
Job Support
t's important for employees to actively seek out and take advantage of the job support resources available to them. Proactively engaging in professional development and seeking guidance from mentors.
NEW BATCH STARTS ON 29.07.2023 NEAR GARIA RAILWAY STATION.
ABOUT SH ACADEMIA
With the Previous and Auspicious motive of educating and enlightening the future of our society, 
SH ACADEMIA is once again determined to prepare the aspirants for achieving their dream job with our experienced faculty, comprehensive curriculum, and personalized guidance.
Read More
Multi Tasking(Non-Technical) Staff Examination, 2023
SH Academia is introducing a mission to deliver Quality Education to students who are very much focused and serious and want to get a Government service within a sure shot time limit.
RAJU MISTRY
Tax Assistant in Central Excise , Tax Assistant in Income Tax , Inspector in Central Excise

SANU MONDAL
Accountant
SAIKAT MONDAL
Tax Assistant in Central Excise , MTS in Income Tax , Assistant Station Master (ASM)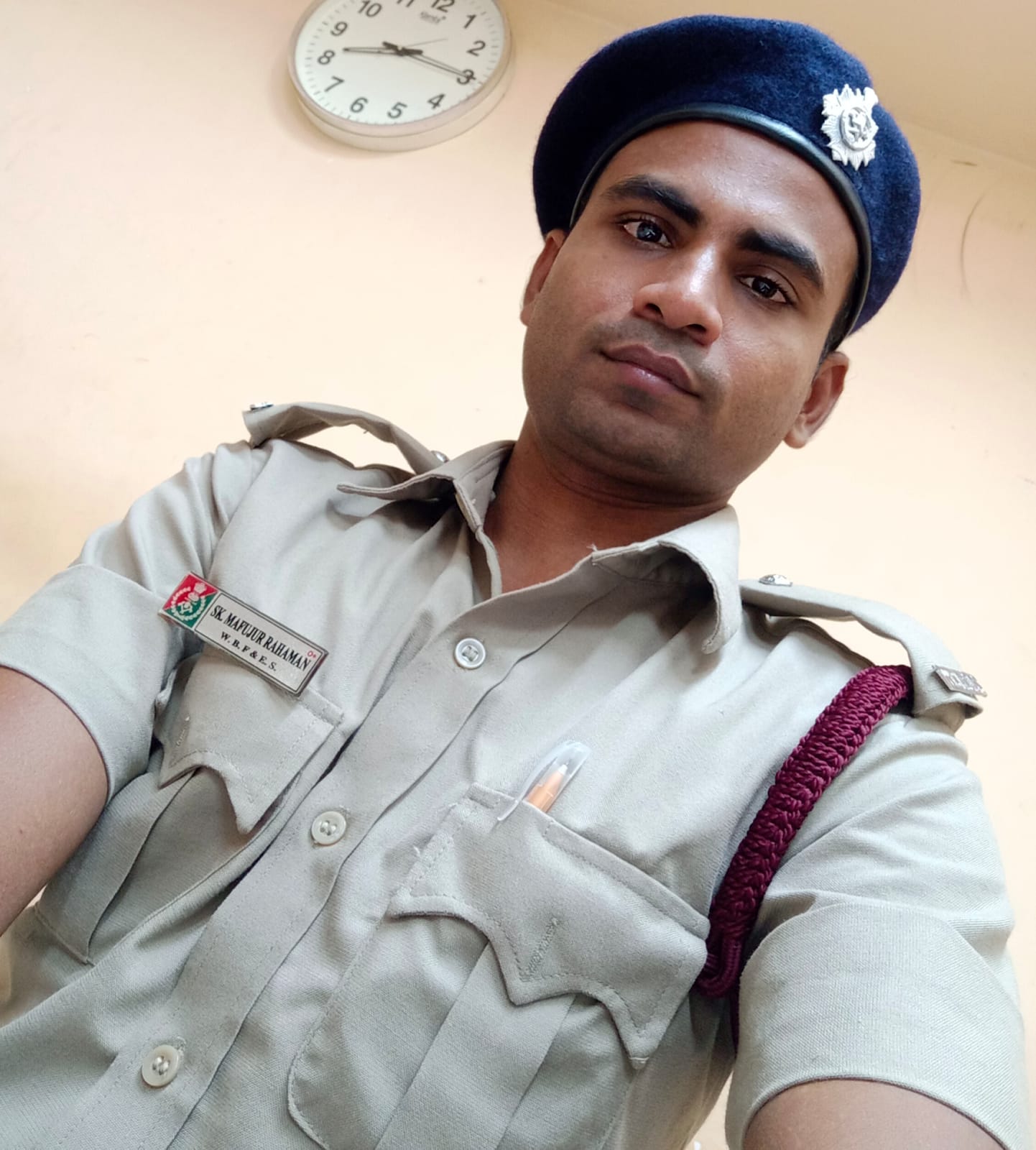 MAFUJUR R
Exam Cleared - 1. Warder, Correctional Services, 2. Fire Operator, West Bengal fire and emergency services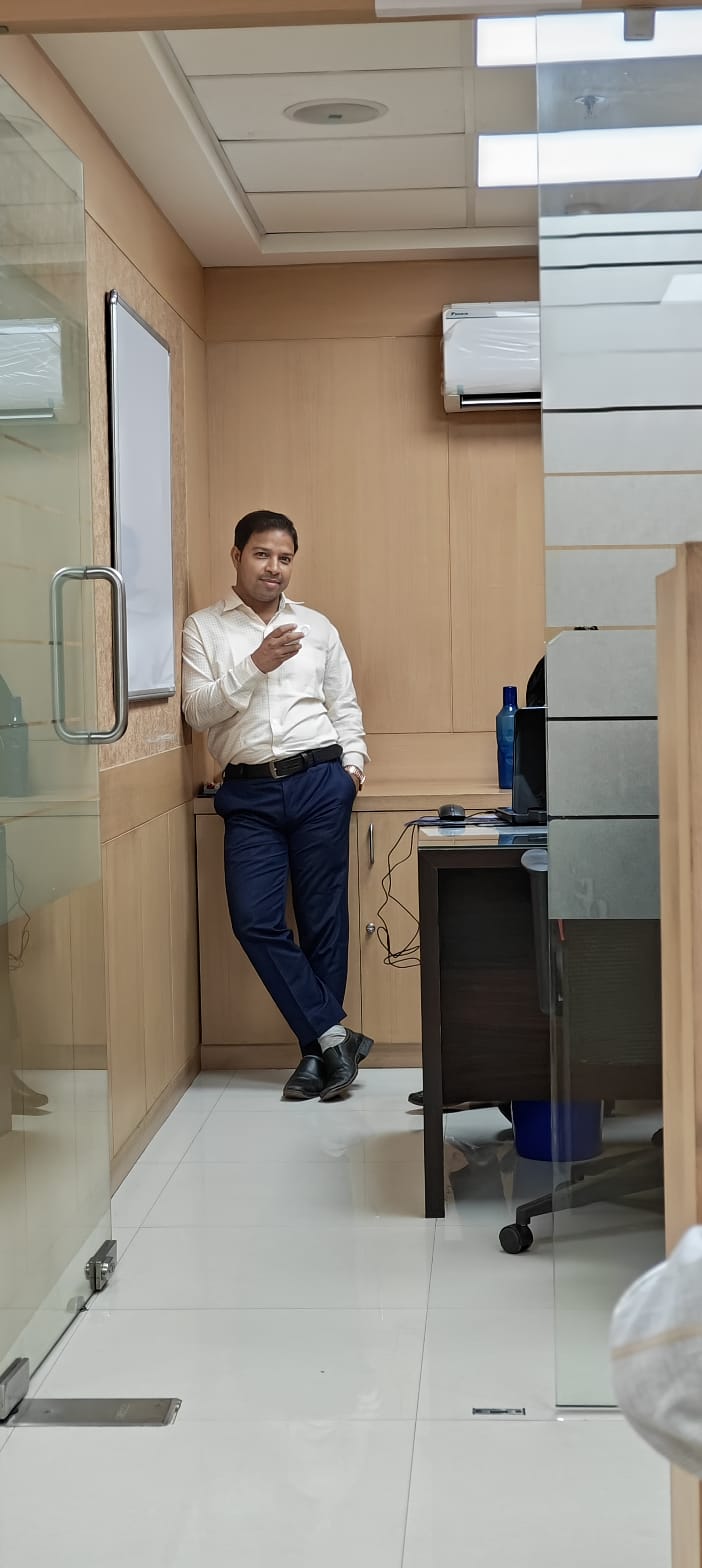 RANJIT
Exam Cleared - West Bengal Audit & Accounts Services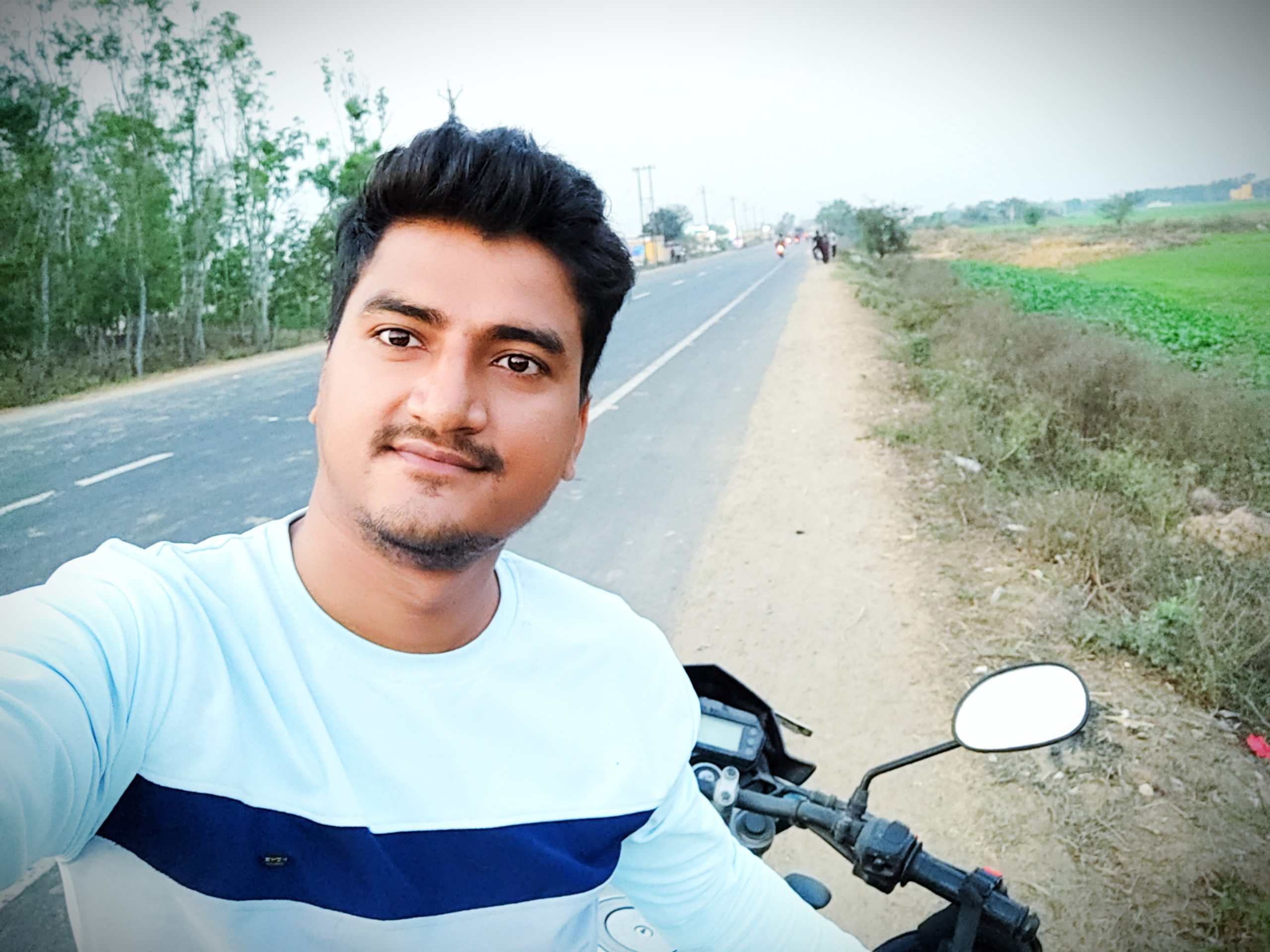 Bikash Baidya
Exam Cleared - Clerk at School Service Commission
SSC –  CGL ( Pareli & Main ) CHSL,  MTS STENO, CPO, DELHI POLICE SI, CONSTABLE GD
WBPSC –  WBCS PSC CLERCKSHIP, MICS, SERVICE FOOD SI.
WBPRB –  WB POLICE, PSC KOLKATA POLICE, (SI CONSTABLE)